At SoCal Mental Health, our alumni hold a special place in the heart of what we do. It is hard to describe just how good it feels to see our alumni thriving. It's why we work with clients through the most challenging hours of each day that seem to stretch on forever.
It's why we put on a pot of coffee and make ourselves available around the clock to give our community what they need. We do it to see people overcome their trials and achieve their dreams. We work to see them ace that last final exam at a school where they struggled.
We want to laugh with them while they brag about their promotion after two weeks of getting hired. We want to tear up at wedding pictures from a relationship we help to mend. It's not dreaming. It's just life.
The happy, healthy, exciting life we plan out and work toward here at SoCal. Those who complete our program have a whole new outlook and a toolbox full of skills and strategies to handle anything that comes their way. A new world of possibilities opens up once our clients have received the care they need in our supportive community.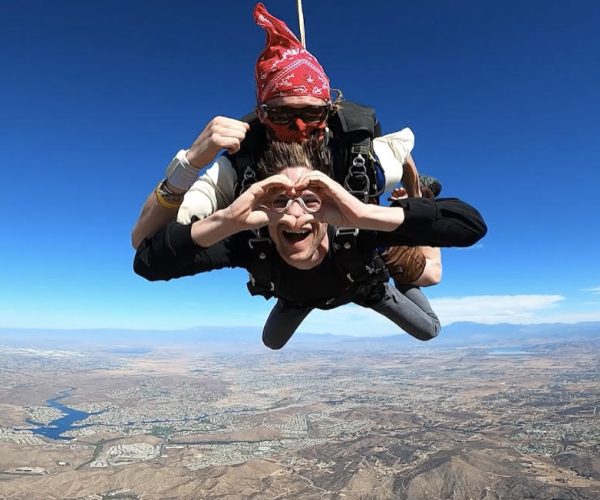 The most fulfilling aspects of treatment are the same things that make it effective. For those who graduate from our program, vital resources are available when they complete their program. We also take great pleasure in cultivating our growing community and offer opportunities for entertaining and adrenaline-fueled group adventures.
While here, those who stay with us learn to practice better habits and effective cognitive-behavioral strategies while in a safe and engaging environment. This practical approach fosters family and social relationships and improves self-sufficiency. Then, once they return to their lives, rested and renewed, our alumni take advantage of SoCal Mental Health's outpatient and aftercare services.
Here they can receive expert guidance as they build their recovery network of support. They continue the progress they made and expand it to new areas. We connect them with the best doctors, therapists, specialists, and holistic health practices of yoga, mindfulness, and other skills for healthy living and symptom management.
Recovery As a Way of Life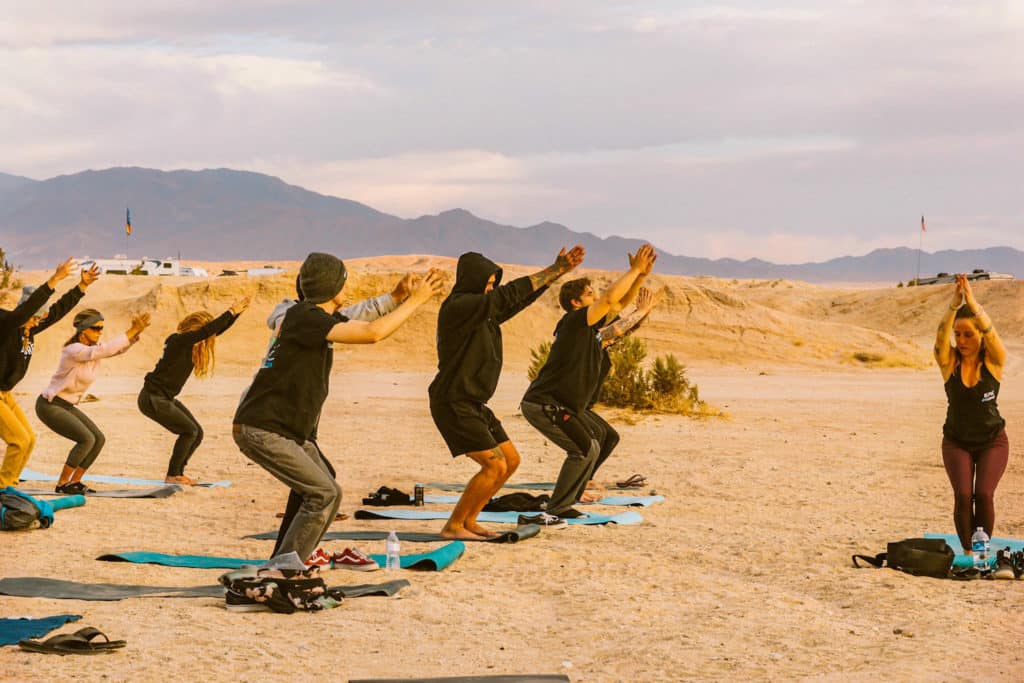 We encourage alumni to keep in touch as they navigate their new life. As they resume their careers, achieve goals they set here and care for their families, we enjoy sharing in their victories and offer guidance whenever they need it. Whether clients take part in short-term crisis stabilization or long-term residential care, our community is always there to provide encouragement and support.
Developing a strong support network after completing treatment is one of the best ways to maximize the benefits of our program and maintain your recovery after returning to the "real world." Clients can take part in community bonding activities that highlight all the beauty and peace that life has to offer. We encourage our alumni to engage in our community activities that speak to our commitment to helping each of our clients find their true power and strength within.
Recovery as a Trend, Not a Continuum
Treating the symptoms of psychiatric disorders is just the first step in recovery. Managing these symptoms frees the individual to then work on themselves. We view recovery as a trend, rather than a continuum.
Instead of continually addressing the same symptoms, our alumni learn how to walk the path toward true recovery. Guiding clients every step of the way, we customize care to improve their well-being and our alumni are excited to apply the skills learned here in their own lives. We focus on progressing toward self-sufficiency, and one of our greatest joys is seeing the individuals we work with thrive in their recoveries.
At SoCal Mental Health, we treasure the success of our alumni and the meaningful relationships they make as we help them navigate mental health challenges. Our commitment to you and your healing journey does not end when you return home. Through the high-quality care and real-world skills provided in our facilities, our alumni are able to face adversity with the confidence of someone who knows they always have a caring community on which they can depend.