At SoCal Mental Health, our sole commitment is to your health and your wellbeing. Our diverse team of interdisciplinary professionals has the training and resources to create a comprehensive, responsive, and effective system for our clients. Care providers with diverse roles, backgrounds, and specialties work in collaboration to maximize desired outcomes for our clients.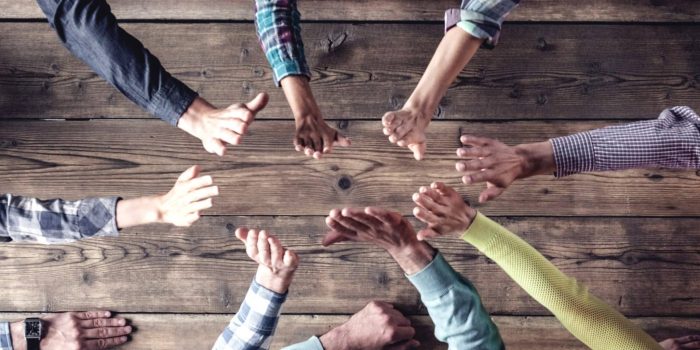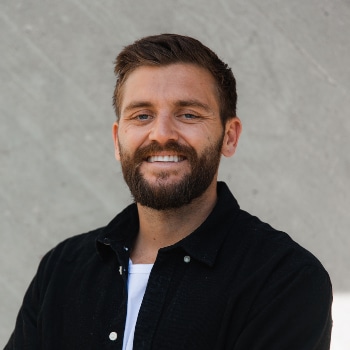 Preston Durnford carries an unmatched level of passion and dedication to help others. His commitment to showing others the beauty of life and the depth of their potential allows Preston to become a partner in each client's life both…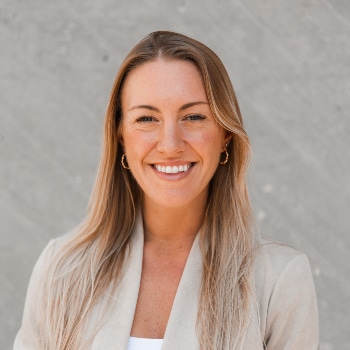 Hello! My name is Emma Durnford and I am excited to be part of your next journey.  Passionate about anything outdoors and travel, I am always looking for my next adventure.  I am a licensed skydiver, avid hiker…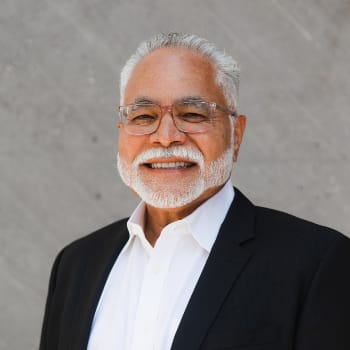 My career spans over 30 years of professional work in the behavioral health arena.  I have served in various administrative and clinical roles entailing direct service, management and supervision, administration, consultation, staff training, product design/development and implementation.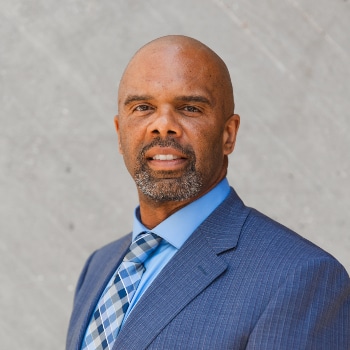 Lawrence V. Tucker, M.D. is a Diplomate of the American Board of Psychiatry and Neurology, and a Diplomate of the American Board of Addiction Medicine, practicing in pharmacological management of psychiatric disorders and addiction medicine.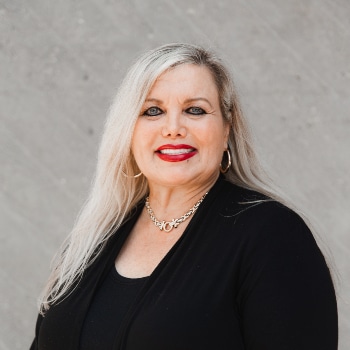 Administration Office Manager
I have worked in the Mental Health and Substance Abuse industry for almost 10 years. I have worked my way up in various roles, from Executive Assistant, Compliance Assistant and Administration Office Manager.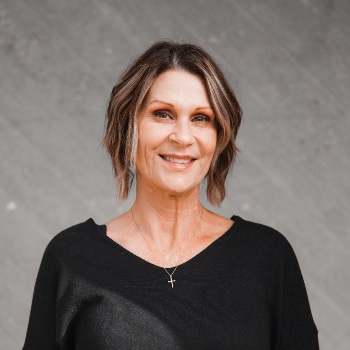 With more than 10 years of sobriety and work experience in the mental health and substance abuse industry, Kristen brings an unprecedented passion and dedication to her work.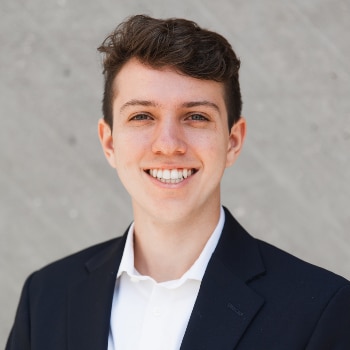 Jacob's passion to help those who struggle with mental health disorders comes from his own personal experience witnessing his father struggle with mental health issues and crippling alcohol addiction.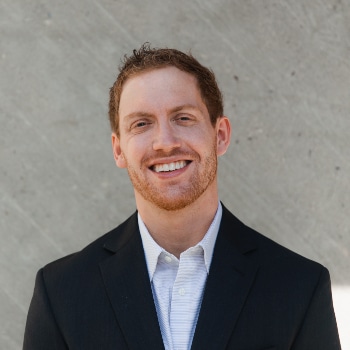 Director of Business Development
A Seattle native, Nick has lived in Southern California for 4 years. Having overcome years of addiction, Nick's success story and positive outlook on life help inspire others to greatness.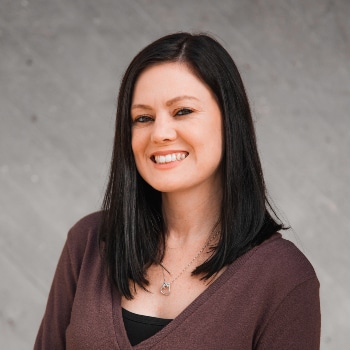 Courtney is currently a therapist and case manager for SoCal Mental Health. She obtained her Master's Degree in Social Work at the California State University of Fullerton in 2020 and is a Registered Associate Clinical Social Worker. Courtney made the decision at the young age of 16 to become a Clinical Social Worker in mental health. This decision stemmed from her personal experiences with family members suffering from mental health issues.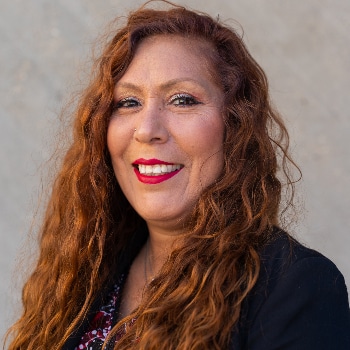 Gina Gardea brings SoCal Mental Health a wealth of experience in the treatment industry. She not only holds a bachelor's in psychology & Human Development, CADC III drug and alcohol studies, but also a Master's in Clinical Psychology where she focused her studies on cognitive behavioral therapy, dialectical behavioral therapy, violence, abuse & trauma, addictive behaviors and Psychotherapy for families and couples.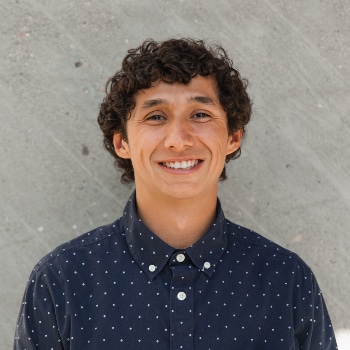 Dino Vinci is the Lead Behavioral Health Technician for Socal Mental Health. Dino is a certified RADT and assists to ensure the program operations run smoothly.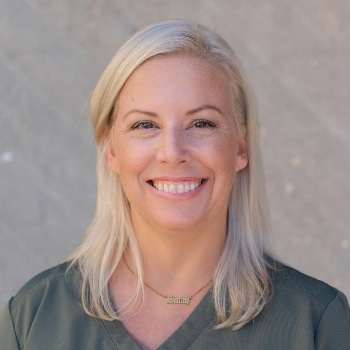 Sarah is an LVN, currently registered with BVNPT licensing board since 2012. Over the last decade she has worked in various nursing specialties including travel nursing for tech companies. The last few years Sarah worked in the substance use disorder and mental health field, where she recognized her passion for mental health nursing
Credentialed psychiatrists and nurse practitioners work with clients to manage symptoms and treat the underlying causes of mental health issues. Group and individual healing sessions are led seven days a week by our stellar group of licensed therapists to help you learn the skills needed for smooth reintegration and lasting recovery. Together, they implement evidence-based treatments for those seeking to address and overcome mental health issues in a community-based environment. 
Our case managers are there every step of the way to help you develop rehabilitation plans and define your preferences regarding the environment you live in during residential treatment. The program is staffed with seasoned clinicians who lead the day-to-day process of providing services, including:
One-on-one and group therapy

Crisis stabilization

Medication-assisted treatment (MAT)

Behavioral and cognitive therapy (CBT)

Social skills and community-based healing
Our skilled peer support specialists have a personal history of mental health and substance abuse and use this experience to inform their work with our clients. They handle the ins and outs of daily life and help clients develop meaningful skills and habits by providing assistance with:
Transportation 

Meal support

Psycho-educational groups 

Leisure skills

Self-care

Friendly and approachable staff are available 24/7 to educate and support you as you achieve your rehabilitation goals.