Meet Our Chief Clinical Officer
Meet Our Medical Director
We bridge the two programs using a combination of treatments designed to address acute psychiatric symptoms and stabilize presenting problems. Our clinical team ensures every client receives compassionate and personalized care using evidence-based methods, including psychotherapy and psychotropic medication management.
We offer co-occurring disorder treatment to those struggling with mental health disorders as well as secondary substance use disorders. Our top priority is to assist in preventing and avoiding inpatient hospitalization and promoting a longer length of stay to enhance independent living skills.
Chronic, pervasive mental illness can often create significant impairment and inability to be successful in the real world. When you join our short-term crisis residential program, we can help you expand your horizons through the acquisition of daily living skills with an added unique and specialized component of therapeutic recreation consisting of outdoor activities and social outings designed to revitalize and stimulate positive behavioral changes.
Programs at Socal Mental Health can help you learn new ways to enjoy life and overcome day-to-day challenges. We will help you to learn new skills related to budgeting, cooking, vocational skill development, and assistance to reintegrate into the community utilizing skills learned to achieve independence and autonomy.
Meet Our Music Facilitator
Will offers music therapy and songwriting techniques as a holistic mental health treatment method. 
Laura offers yoga as a holistic treatment method for mental health disorders and to enhance overall well-being.
Meet Our Personal Trainer
Erin offers personal training as a holistic treatment to mental and physical wellness.
Co-Occurring Disorders in Mental Health Treatment
Substance Abuse Stabilization in Mental Health Treatment
Our Treatment Plans Revolve Around You
SoCal Mental Health provides personalized treatment plans for primary mental health disorders and dual diagnoses, including certain medical conditions. During your intake assessment, our clinical team will work with you to assess your unique needs and create an individualized treatment plan for you.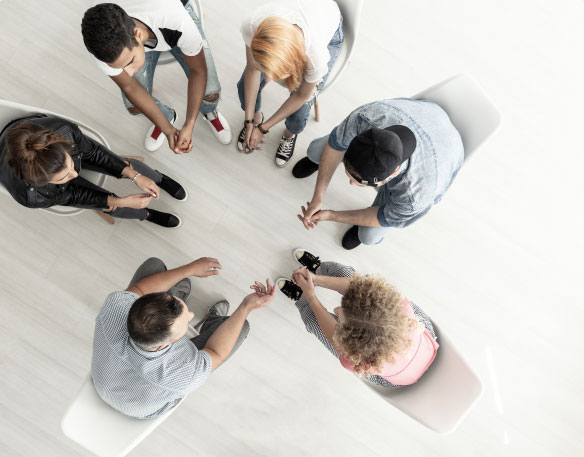 Services We Offer Include
Crisis Short Term Stabilization (24/7 Supervision and Structure)
Medication Management
Treatment for Mental Health Disorders and Co-Occurring Conditions
Multidisciplinary Care (Medical, Nursing, Clinical)
Community Education and Destigmatization of Mental Illness and Addiction as Diseases
Community Integration and Awareness of Resources
Specialized and Integrated Therapeutic Recreation to Enhance Personal Health and Wellness (Epic Journey Curriculum)
Non- institutionalized, social rehabilitation treatment is the foundation for your long-term mental health recovery. SoCal Mental Health treats a wide range of conditions, including:
Each client will work with their assigned therapist and case manager to design a personalized care plan.
Therapeutic Recreation as a Specialized Component Unique and Exclusive to SoCal Mental Health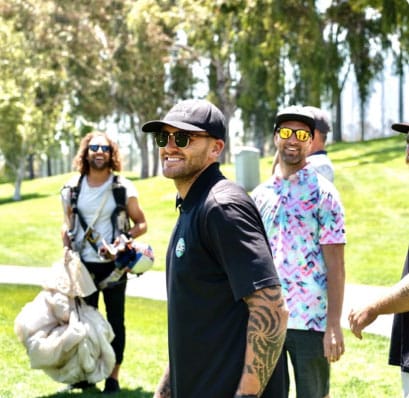 SoCal Mental Health is a social rehabilitation program born out of love and a true understanding of the challenges posed by untreated and/or unmanaged mental health and substance use disorders. Preston Durnford is the founder and CEO of SoCal Mental Health. He has an intimate understanding of the recovery process and the pain of untreated mental illness.
As a son and brother, Preston has experienced significant catastrophic loss and used those personal tragedies to grow more motivated than ever. His dedication to creating real change in the world led to the creation and formation of SoCal Mental Health.
Preston's passion and desire to help others led him to take an active role in the day-to-day activities at the facilities. The tragic loss of his loved ones turned into a powerful inspiration to make sure struggling individuals and families have access to the treatment they desperately need. He took steps to create a space where individuals unsuccessful in outpatient care seek personalized residential care.
The dedicated staff at SoCal Mental Health goes above and beyond to ensure every client receives the support and guidance they need to build confidence, independence, and self-efficacy. Every client is a valued member of our community and we are passionate about making sure you have access to an environment where the focus is on getting healthy and creating a plan for success. With SoCal Mental Health, you can avoid distractions and break away from old habits by participating in various treatments, including life skills and individualized psychotherapy.
We want you to know that your wellness and recovery are important to us. At SoCal Mental Health, we give you and your family the support you need to continue healing from the effects of mental illness. Recovery is a journey, and we can teach you the tools you need to cope with any difficulties you may face along the way. At our program, you will learn essential life skills and other valuable lessons in an environment where you will be heard, understood, and appreciated.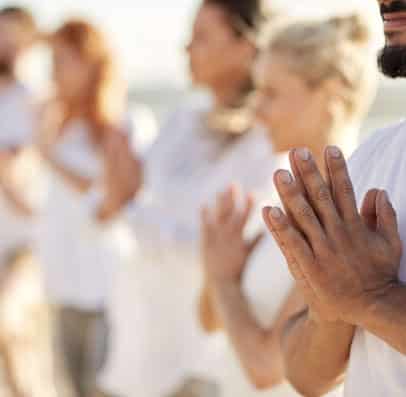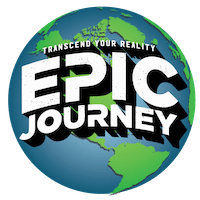 Preston Durnford is the CEO of Epic Journey, an event company that offers high-energy outdoor activities, life coaching, and other services. Similar to Epic Journey, SoCal Mental Health incorporates various outings and activities into our program. Epic Journey allows us to give each client a life-changing experience. We give clients an opportunity to enjoy moments in nature where they can build confidence and social connections.