The facility is certified by the Department of Health Care Services Mental Health Division and licensed by the Department of Social Services to provide crisis stabilization treatment. We serve families in crisis as well as individuals experiencing issues related to severe symptoms of mental health and substance use disorders.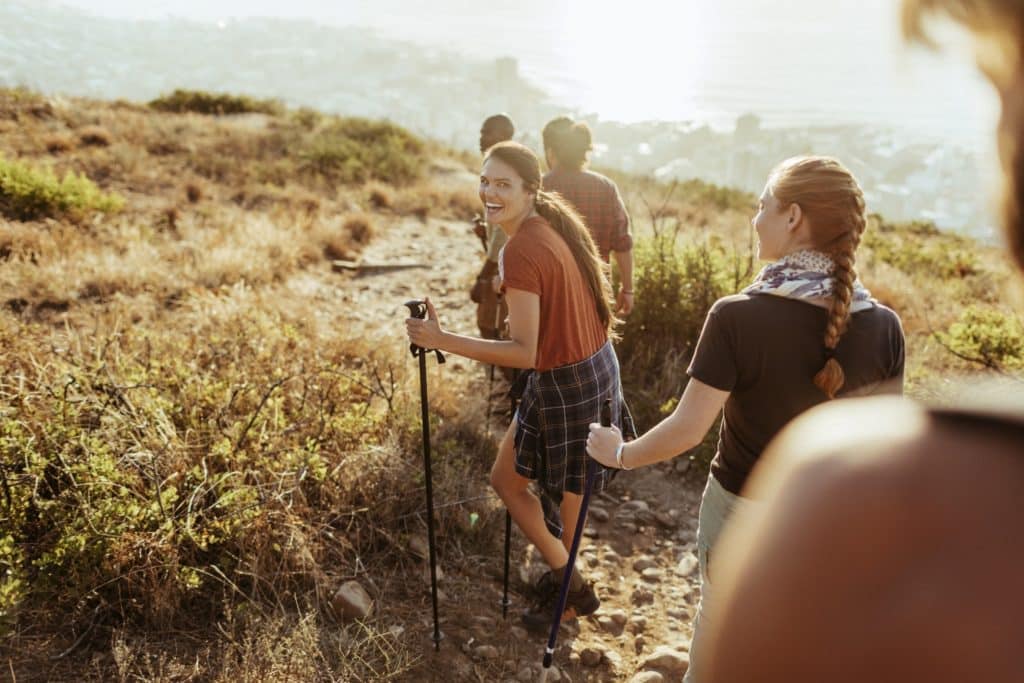 What Sets SoCal Mental Health Apart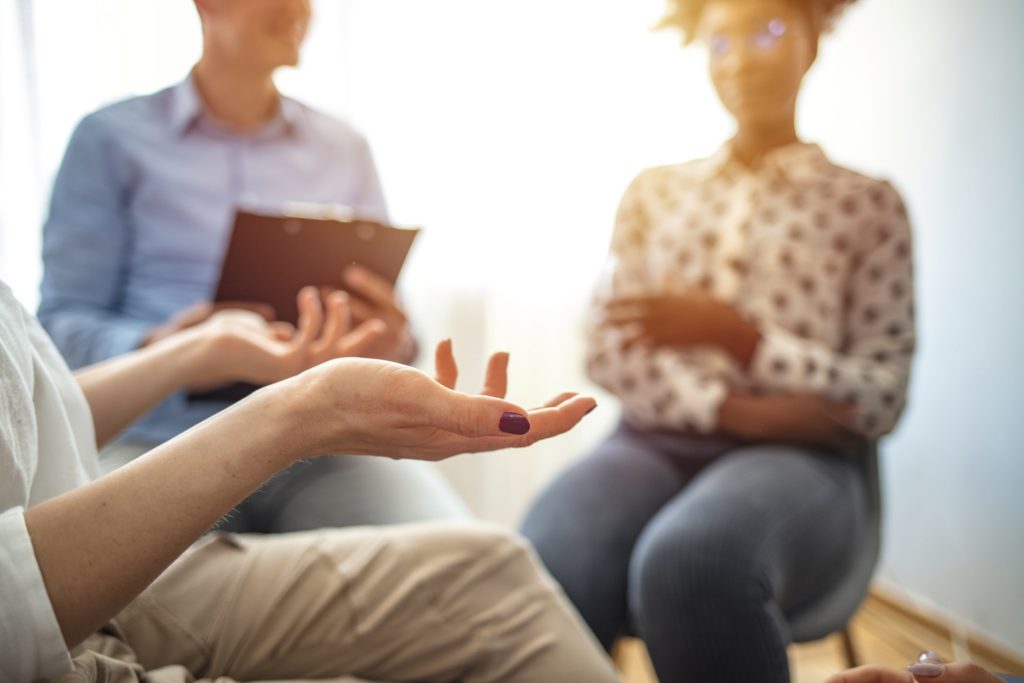 SoCal Mental Health's primary focus is on mental health treatment, but we are also able to treat substance use disorders. Few facilities offer specialized residential treatment for individuals with chronic psychiatric symptoms. We support our clients who need additional support before entering an outpatient program, and our residential community provides a smooth transition between levels of care. What sets SoCal Mental Health apart is our dedication to: 
Decreasing stigmas associated with mental illness
Providing direct client care for often overlooked populations
Specialized outcome-oriented treatment 
Reducing the need for unnecessary and costly stays at psychiatric hospitals
SoCal Mental Health Values
We offer compassionate care that reflects our core values. The staff at SoCal Mental Health are dedicated to treating each client with:
Dignity
Respect 
Integrity
Acceptance
Patience 
Learn more about individual members of our staff by reading Our Team page.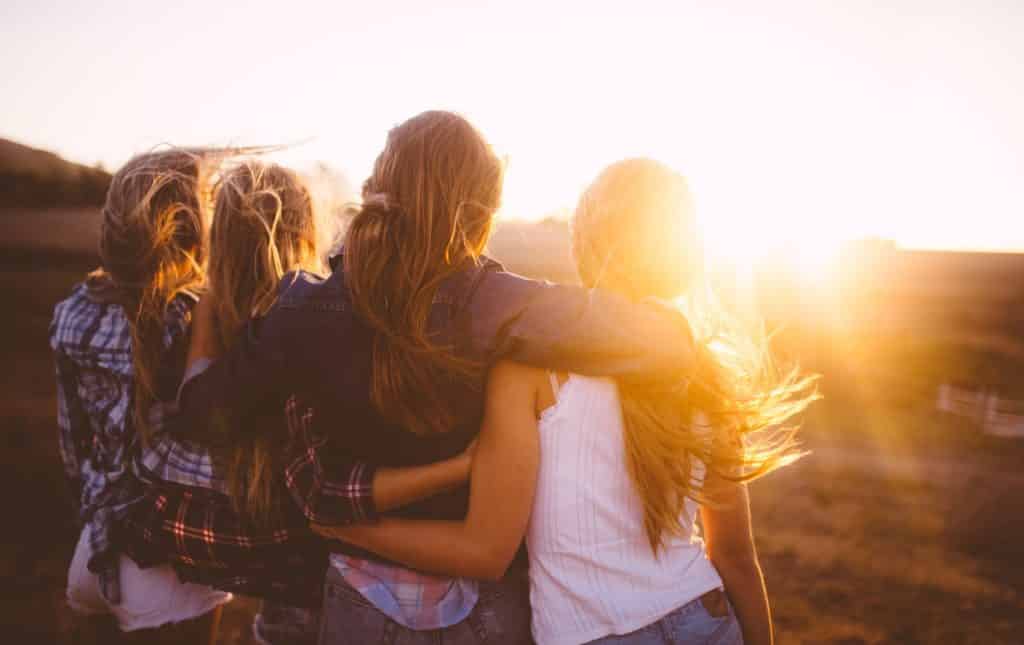 Program Mission and Philosophy
SoCal Mental Health strives to deliver only the highest-quality care. We designed our curriculum to empower clients by teaching them the skills needed to manage mental health disorders and lead fulfilling lives. Our treatment programs focus on increasing independence, self-sufficiency, and symptom stabilization. Evidence-based methods are used to help clients learn and practice healthier habits and routines for a smooth transition from residential care.
Our programs introduce strategies for overcoming everyday stressors to increase self-confidence and self-sufficiency. We give every person who participates in our program community responsibilities to gradually increase their ability to cope with daily tasks like cleaning, cooking, and socializing. Practicing necessary life skills and social engagement is essential for managing mental health issues and gaining independence. As such, we expect active participation from all clients to encourage lasting growth and healing.