SoCal Mental Health provides resources for mental health disorders and finding recovery with blogs, self-tests, and more. Our topics are related to the treatment of mental health disorders, substance use, and ongoing recovery. Education is vital to finding long-term recovery which is why we present topics that will help with learning more about yourself or your loved one. Learn how to overcome challenges using new skills and resources.
Contents Self-Test Types of BPD Signs of BPD Causes & Risk Factors Untreated High-Functioning BPD High-Functioning BPD Diagnosis Treatments High-Functioning...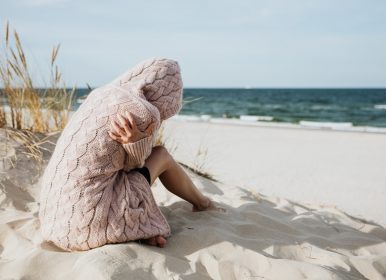 Do you have generalized anxiety disorder (GAD)? Try this anxiety self-assessment to find out how your symptoms add up according to official DSM-5 criteria.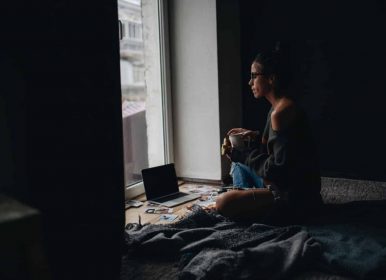 Have you felt sad and hopeless lately? Try this depression self-assessment to find out how your symptoms add up according to official DSM-5 criteria.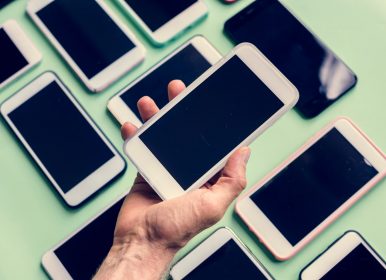 Do you have smartphone addiction? Take SoCal Mental Health's Smartphone Addiction test to learn if you may have a problematic smartphone usage disorder.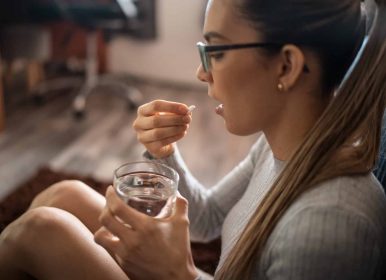 Depression is commonly treated with antidepressant medication. Explore the different options for antidepressants and possible side effects of each medication.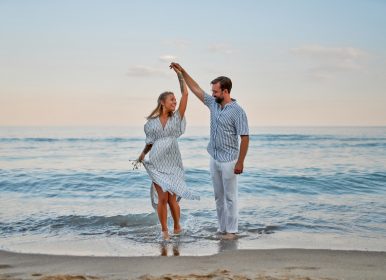 Trauma bonding is a response to abuse and toxic relationships. These kind of relationships can be addictive, but with therapy the cycle of abuse can be stopped.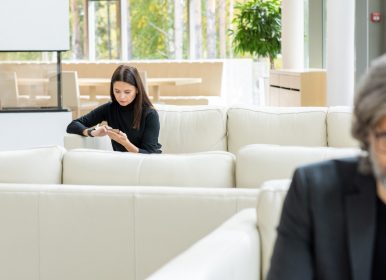 Doomscrolling has become a serious issue since the start of the COVID-19 pandemic. Learn how to stop and reduce these behaviors and increase your mental health.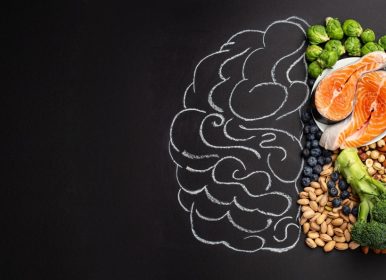 What you eat and how you eat can affect your mental health. Read here to explore the connection between food and mental wellness.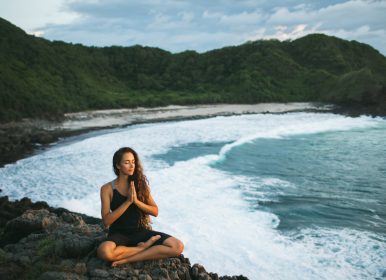 Depression can be a challenging mental health disorder but practicing self-care can help with managing depression symptoms and finding recovery.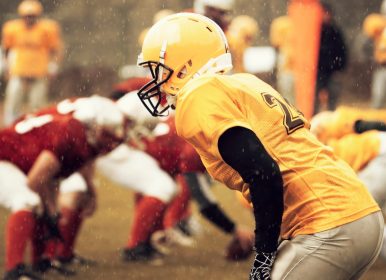 Athletes commonly struggle with sports & mental health challenges or disorders. Stress from competition and perfectionism can lead to mental health disorders.