Our blog regularly posts new content about topics related to the treatment of mental health disorders, substance use, and ongoing recovery. We gear each post toward individuals undergoing or contemplating treatment and their loved ones. Education is an integral part of recovery, which is why we present topics about navigating everyday life before, during, and after treatment. Learn how to overcome challenges using new skills and resources.
Anxiety
Anger and aggression are normal feelings, just like sadness and happiness. When any feeling is avoided or ignored, it can...
Read More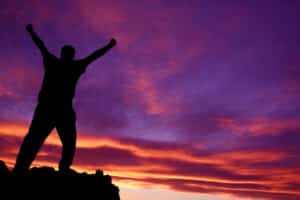 We Want You
to Succeed
Educating yourself about mental health and substance use topics can decrease the risk of complications or relapse. We want you to succeed at regaining control of your life. We design each of our blog posts to provide valuable information about ways to heal and recover.
The more you know, the easier it will be to get the help you need. Learn more about our facility or services by contacting SoCal Mental Health at (949) 502-2041.