SoCal Mental Health admits individuals with a mental illness that impacts their ability to cope with daily stressors and be self-reliant. We provide short-term crisis stabilization treatment for people experiencing chronic and pervasive psychiatric symptoms. You can learn more about the specific services that we have to offer by visiting our Treatment Services.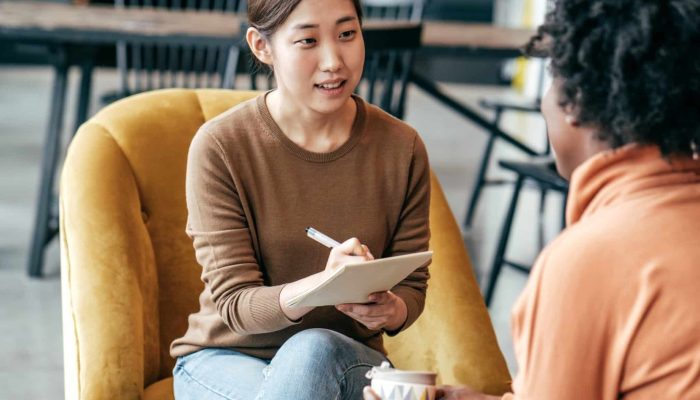 Admissions Process and Comprehensive Assessment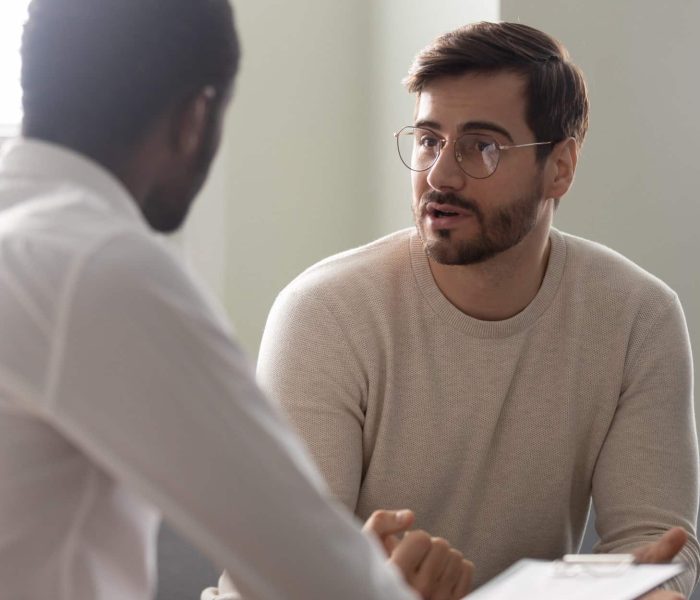 Anyone admitted into our program goes through both a pre-screening and comprehensive assessment. We accept individuals who would benefit from living in a carefully structured residential community with varying levels of independence and personal responsibility. The admissions process for SoCal Mental Health involves an intake interview and collaborative treatment planning.
Prospective clients can expect to discuss the following with our clinical team:
Personal and family history of mental health and substance use disorders
Current mental health status 
Any previous treatment and therapy experiences
Personal motivations, including long-term and short-term expectations
Preferred forms of treatment and therapy
Goal-oriented treatment plans and aftercare
Any necessary accommodations
Collaboration and Goal-Oriented Planning
At SoCal Mental Health, we understand the importance of establishing a supportive and collaborative community where individual preferences and goals become part of the treatment plan. Our clinical team practices open and honest communication to ensure that our clients have control over their recovery. SoCal Mental Health uses goal-oriented treatments combined with periodic progress check-ins to identify any areas of treatment that may require adjustments. All of our clients have the support they need to achieve rehabilitation goals.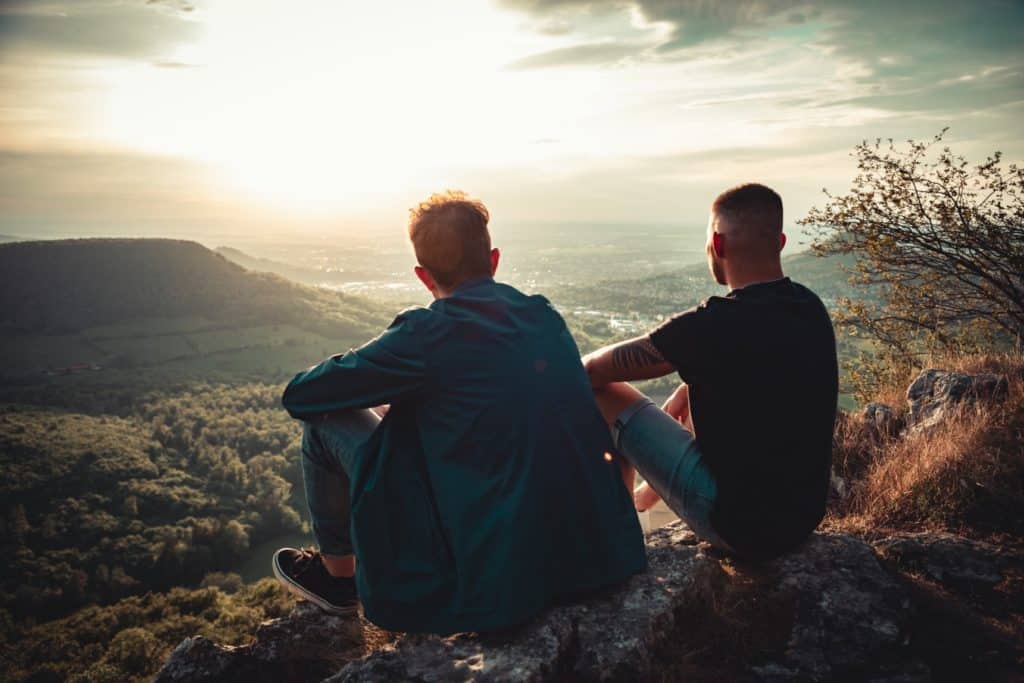 Treatment Policy and Expectations
Our program offers a home-like environment where everyone participates in community-based treatment. The SoCal Mental Health staff supervises treatment and social interactions to ensure the safety and well-being of all participants. Many of our clients are transitioning from other programs that no longer meet their needs. Our community residential treatment provides a space where individuals can grow and learn new skills to gain independence.
Current Admissions Criteria and Exclusions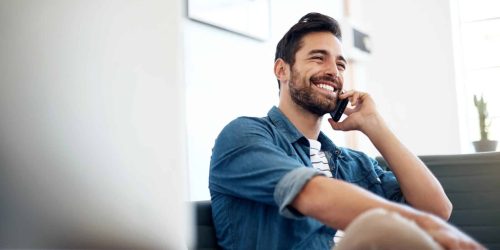 Everyone admitted into our program must be capable of living within a strictly structured community and interacting with staff and peers daily. If prospective clients do not meet the criteria for our program, we can assist them in finding alternative options. At this time, we are unable to admit: