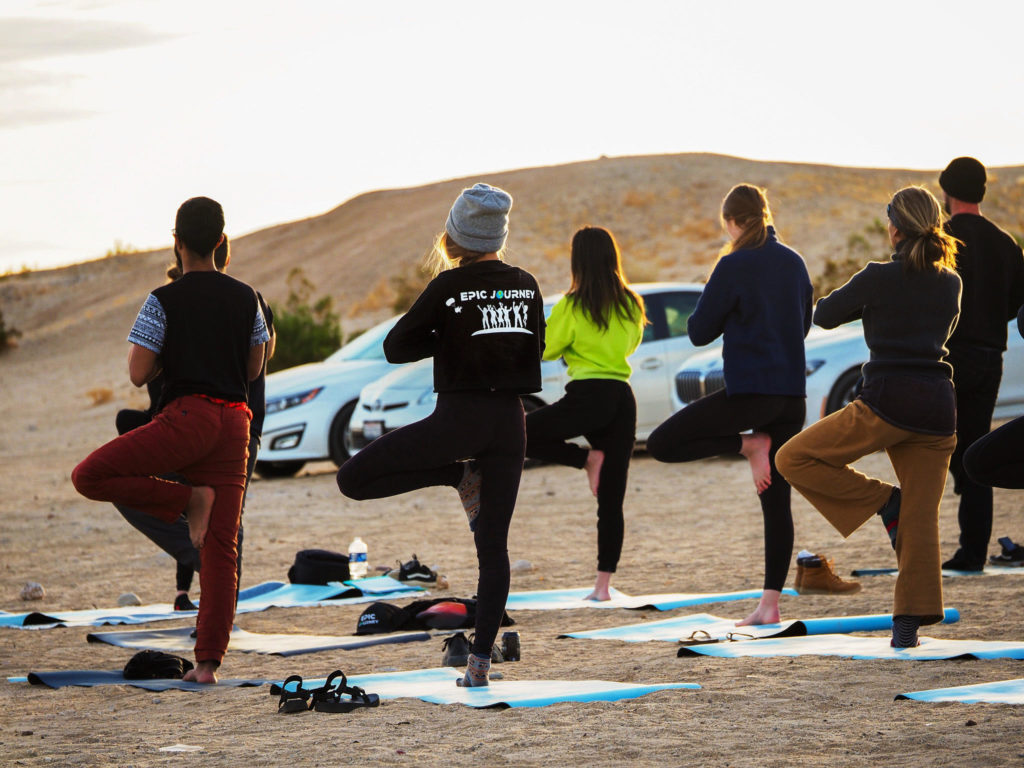 SoCal Mental Health offers treatments for individuals experiencing distress or crises due to mental health disorders or dual diagnoses. If you need help for yourself or a loved one, reach out today to learn about our facility and the services we provide. Your health and safety are our top priority, and we want to hear from you.
Since we have not opened our facility yet, we are currently taking calls for those seeking help and want referrals to some of our strategic partners in the local Orange County area. Additionally, our expert admissions staff are happy to answer any questions to professionals in the behavioral healthcare field and would like to set up a tour.
Setting Up Your Intake Assessment
If you choose to reach out to us about attending a treatment program, we can give you an idea of what to expect during an intake assessment. Even though our doors haven't opened yet, one of our intake specialists can answer any questions you might have about the process, timeline, insurance, or typical cost for mental health treatment.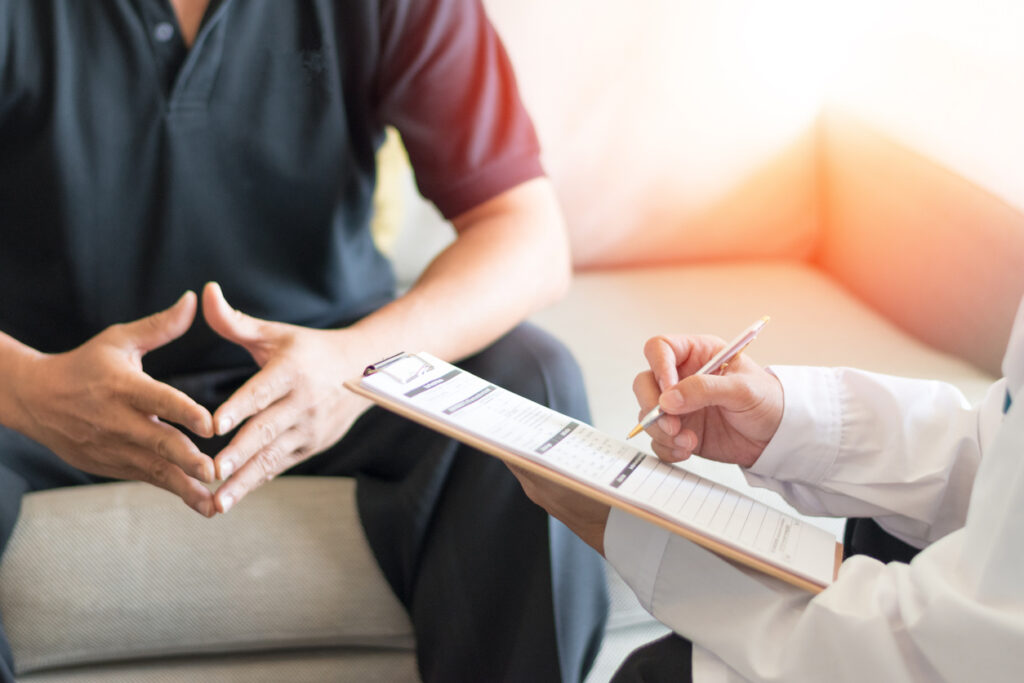 Our dedicated staff can answer any questions you may have about our intake requirements and program details. SoCal Mental Health strives to create a space where anyone can reach out and get necessary resources. We are here to help you reach your mental health goals. Reach out and let us know how we can assist you today.
Contact us by calling (888) 627-6225 to speak with a SoCal Mental Health representative or use our online contact form. We look forward to helping you achieve a successful long-term recovery.
*If you are currently in crisis, please, contact your doctor or call the national suicide prevention lifeline at 800-273-8255.