At SoCal Mental Health, our Orange County treatment services include teaching clients valuable life skills. The term "life skill" refers to any knowledge or ability that is helpful in your day-to-day existence. They are tools necessary to make the most of one's life.
We offer instruction that explores all the areas of self-sufficiency, self-care, and communication. As our clients set out on a new path of recovery, these skills help them improve their situation and maintain safety and health.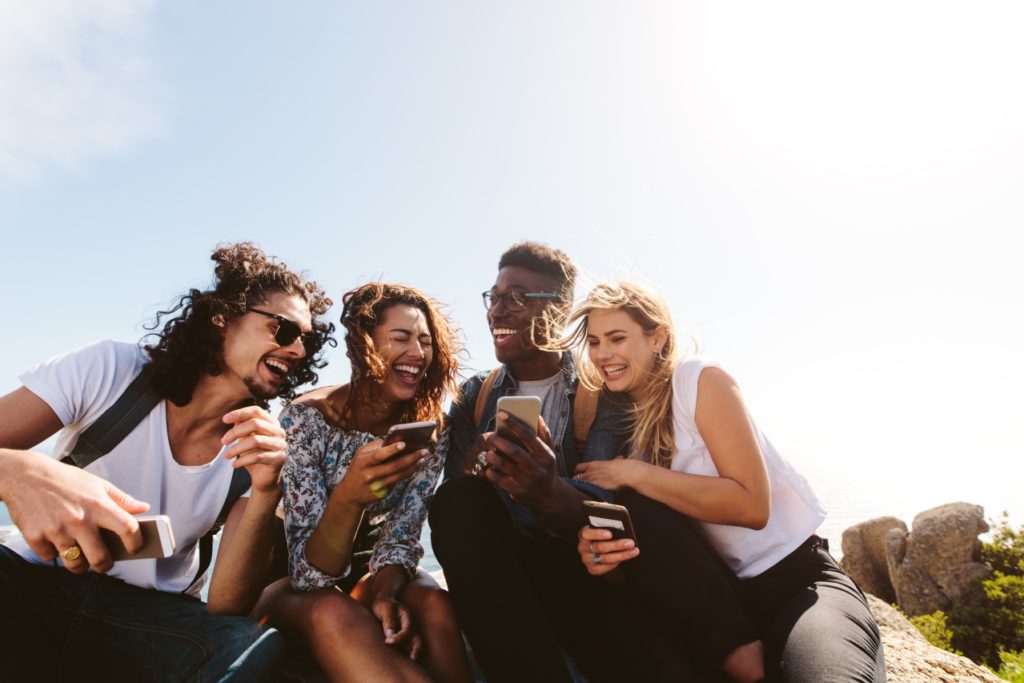 Evidence For Life Skills Education
Research into the value of life skills education has been very compelling. While life skills are essential for improving academic and professional success in early life, their applicability extends into many other — often surprising — areas of life. In a study on "Life skills, wealth, health, and wellbeing in later life," a total of 8,119 men and women, all over 52 years old, were tested for five different life skills, including conscientiousness, emotional stability, determination, control, and optimism. According to the findings, the number of skills is associated with better self-rated health and well-being, lower levels of depression, lower levels of social isolation and loneliness, more close relationships, and faster walking speeds, as well as good objective biomarkers (concentration of high-density lipoprotein cholesterol, vitamin D and C-reactive protein, and less central obesity). 
Long-term psychological well-being was associated with life skills, as was reduced loneliness and the occurrence of both chronic illness and physical disability. These associations persisted throughout a four-year period. Age, gender, family financial status, education, and cognitive function were all taken into consideration in these studies. The correlations found were not caused by other variables like socioeconomic position or health. It's important to remember that even as we age, our life skills affect many different aspects of our well-being.
Overcoming Mental Conditions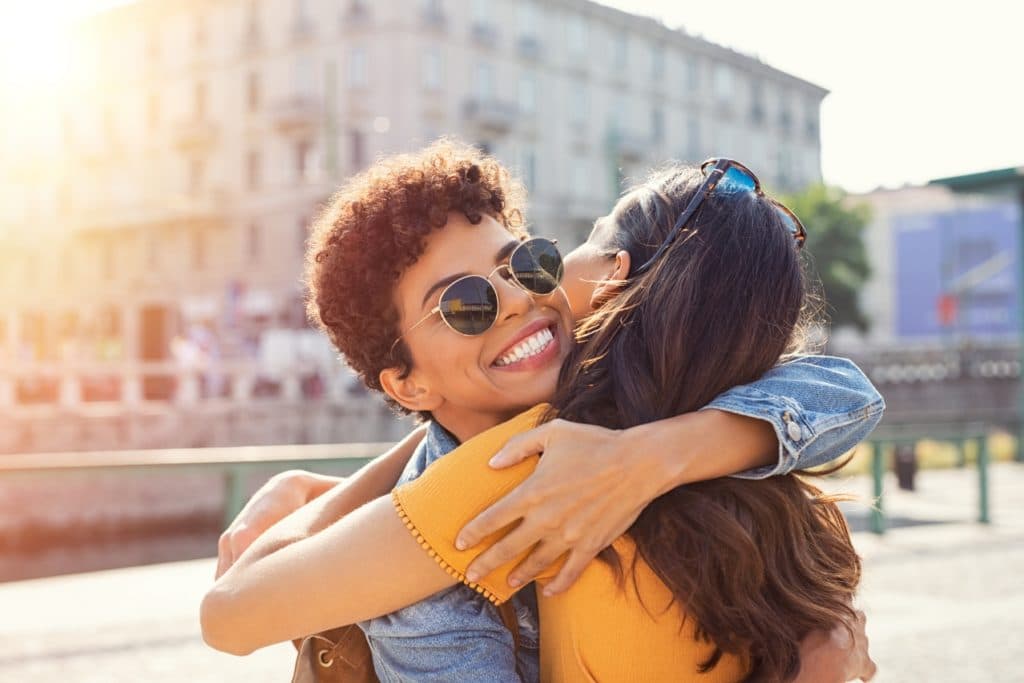 Even basic tasks like showering, shopping, chatting freely with others, brushing one's teeth, cleaning one's home, and managing money can be difficult when you have a mental health issue. People with mental health issues may have trouble taking care of themselves, socializing with others, participating in school or career development, or obtaining employment.
Life skills programs aim to alleviate some of these problems by promoting self-reliance and, as a result, improving the overall quality of life. Personal care and household chores, for example, are all part of life skills that are frequently comprised of a variety of subcomponents. Stress management training, healthy food buying and eating, time management, and medication administration are other life skills that may be learned.
Mental health obstacles that impact a person's ability to work can be improved via the use of activities that produce practical results, which are offered in Life Skills Support Groups. Participants will acquire techniques to cope with their emotional issues as well as information on how to navigate the workplace environment. It will be possible to identify one's own skills in coping with stressful situations. Participants may get the confidence they need to go after their educational/career objectives while enhancing their general life skills.
Examples of focus areas in life skills education include:
Developing tenacity and adaptability

Asking for assistance

Overcoming the fear of change

Critical thinking

Making decisions with self-assurance and solve problems competently

Healthy ways to manage stress

Self-control

Effective communication

Honoring relationships and building a support network
Our program aims to teach participants important life skills, like self-sufficiency, before moving into supportive housing or other independent living arrangements. This program aims to help participants better manage their mental health while learning daily living skills that can help improved mental health outcomes and general well-being in the long term. 
Each participant will have the ability to take an active role in shaping their unique program strategy by expressing and defining their aims, objectives, aspirations, and wishes in order to customize program services and to identify and work on their own personal growth and development. Feedback will be used to determine which parts of the course need improvement for the greatest benefits for the client.
Five Categories for a Successful Life
SoCal Mental Health educates our clients on how to take care of their own mental health through a combination of approaches that include treatment, therapy, and life skills needed to manage mental health disorders. A range of independent living skills will be taught by our knowledgeable team, such as medication administration, mental health symptom management, navigation of the mental health system, bill payment, housekeeping, and dispute resolution (for example, how to manage potential conflicts with neighbors, landlords, etc.). We also educate clients about local resources and services that can help them live independently.
There are many life skills education programs. However, the instruction provided at SoCal Mental Health focuses on categories of skills that are essential for a successful recovery from mental health issues. These categories offer a roadmap for creating an effective, peaceful, and productive life.
The critical categories explored include:
#1. Health Management 
Symptom management

Mental health care and management

Physical health care and management

Medication management

Seeking help
#2. Core/Basic Skills
Money Management (budgeting, paying bills)

Safety

Personal Hygiene
#3. Daily Living
Managing household responsibilities

Nutrition and food preparation, meal planning, etc.

Shopping within a budget, using coupons, using a list, planning ahead, etc.
#4. Social Skills 
Interpersonal Skills

Dealing with disputes or conflicts

Social Relations

Building a support network

Healthy leisure and recreational activities
#5. Vocational Skills 
Job searches

Retaining employment

Navigating workplace environments