At SoCal Mental Health, our mission is to treat the whole person. For many people, an essential component of their well-being is having healthy relationships with their families. We offer a family program as one of our Orange County treatment services that provide therapeutic solutions for both the client and their loved ones. 
In the healing journey, a supportive environment at home can be one of the most consequential conditions for success in recovery. Clients who want a solid foundation should ask about our family program. We also encourage the families of our clients to consider this program as well. Help is abundant for you as well as your loved ones. This page will explore some of the reasons and ideas behind the family program.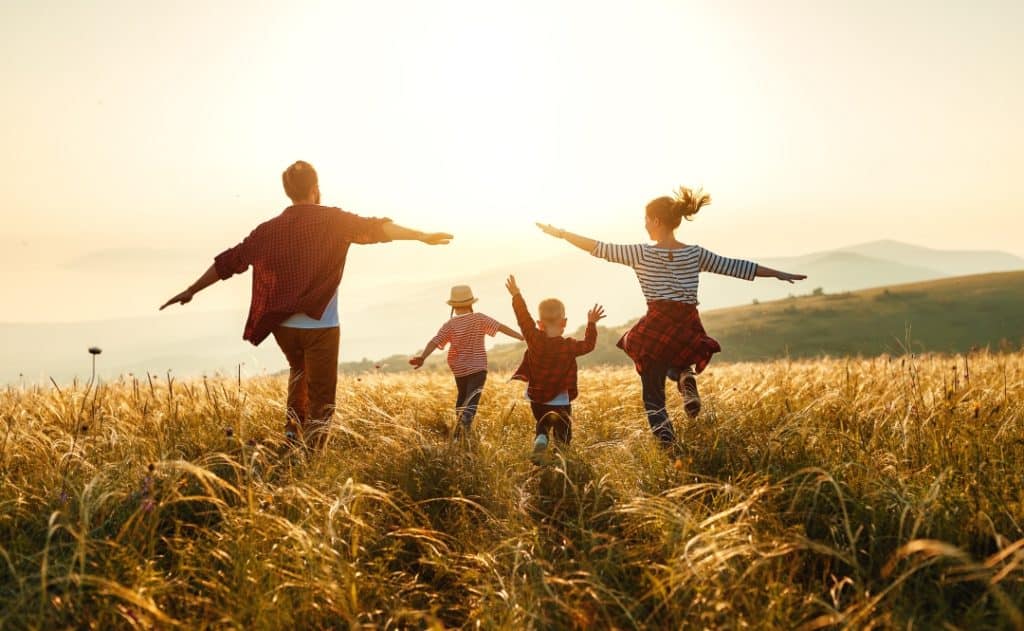 It is important to note that you are not alone. Many families are experiencing the effects a mental health issue can have on loved ones. Family members and caregivers play an important role in aiding and supporting the millions of people who are affected by mental health issues each year. Many people have the same questions and concerns as you may have right now. 
We understand that people with mental health disorders often face difficulties in their own families and in the communities in which they live, work, and volunteer. Caregivers help individuals experiencing a mental health problem in various ways to include emotional, financial, and practical assistance. The knowledge you will gain through our family program will help you deal with any obstacles or challenges that may arise.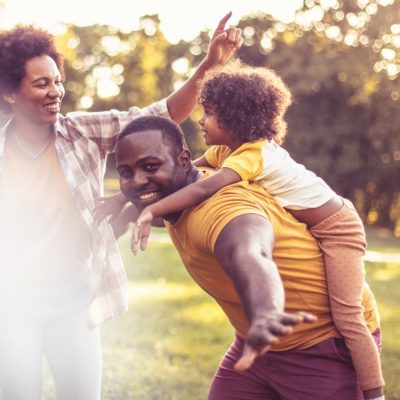 Effective communication is critical and learning new communication skills is an essential part of the family program. It can be challenging and stressful to communicate with a loved one who is suffering from a mental illness, but there are ways to make it easier. The more you learn about your relative's symptomatology, the more insights you'll receive on effective communication strategies. Good communication skills can benefit all of your relationships, but they are critical when dealing with someone who has a mental health condition. 
Building healthy habits is an integral part of effective communication. Family members have the power to increase their loved one's chances of success by helping them make wise decisions. The ability to ask a question and not have a fight with a family member, or the ability to tell your spouse that you are concerned about unhealthy habits without receiving the cold shoulder, is something that you will learn through the family program.
For example, instead of forcing your perception of an event or action onto others, use phrases that offer your viewpoint. It's preferable to say something like, "I'm worried since you don't appear interested in what I have to say," rather than, "You aren't listening."  Changing your communication style for the better can help everyone achieve their objectives faster. The family program provides a healing and secure environment for everyone to be exposed to and practice new ideas about communication.
We can help and encourage loved ones by being there for them. However, we are often unable to make treatment choices on their behalf. Despite our best efforts, we must accept and support the choices made by others.
Even if family members don't choose our preferred treatment choices, respecting their freedom to make that decision for themselves fosters a healing atmosphere in the family. By treating people with respect, we can raise their standard of living in the short term. Everyone can encourage each other to stick with their guns and follow through on their plans.
To get your connection with a family member off to a better start, admit that you can't alter anyone except yourself. However, the adjustments you make can have a positive impact on your family's well-being. You must get as much knowledge regarding their condition as possible so that you can empathize with them.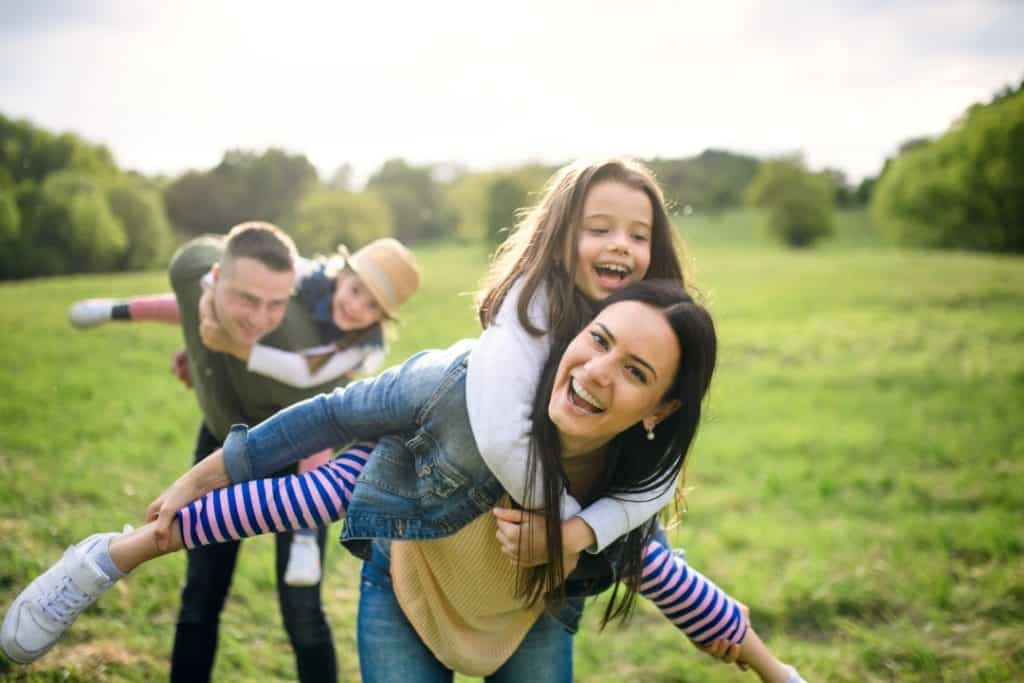 Maintaining your mental health is an essential part of supporting your family members. The better your health, the more energy you have to help others.
Here are a few tips on supporting your loved ones:
Research mental health and your loved one's disorder.

Practical insights and understanding come from knowledge. Find out more about the many options for therapy. Many questions that you and your loved ones may have can be answered during the admissions process, such as: What kind of treatments and medicines are effective in treating this condition? Is residential treatment typical for those suffering from this condition? Where can my loved one get supportive housing? Is there any assistance in finding a job? You can call SoCal Mental Health to ask any questions about our programs and services.

Show interest in helping your family member receive help

. If you want your doctor to speak to someone in your family, make sure you get the patient's consent beforehand. Consult with the medical staff to learn about the treatment plan. Make sure to inquire about any potential adverse effects of medication. If you observe any troubling behavioral or emotional changes, you should contact your healthcare practitioner immediately.

Seek support for yourself

. Everyone in the family needs support and encouragement. Talking to others who have been through similar experiences can help you cope with any stress, anxiety, or depression. Individuals with mental disorders, as well as their loved ones, have access to a variety of peer-led support groups that can help support you when challenging times arise.

Do not give up. A person's mental health improves dramatically when they can lean on family for support. Reassure your family member that you are there for them. Encourage loved ones not to give up on getting the help they need and let them know they can have a happy life, regardless of the struggles they may encounter.