SoCal Mental Health offers a range of services designed to treat mental health disorders and provide relief from acute symptoms, such as:
Your mental health can significantly impact how you cope with daily tasks and can even make it impossible to deal with everyday stressors without feeling overwhelmed. We can help you overcome those symptoms through evidence-based treatments. Our residential program gradually introduces more personal responsibility using real-world situations and community-based activities. At SoCal Mental Health, we tailor our services to give you the best opportunity to learn and practice new tools and skills.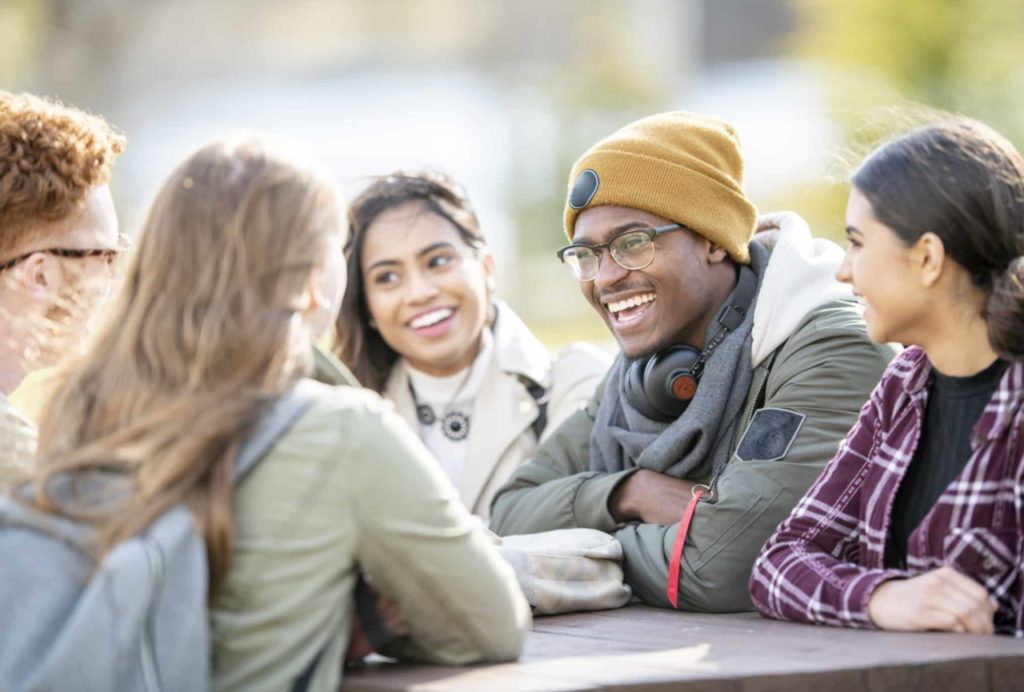 The services that we provide our clients are designed to create a foundation for managing mental health issues and gaining greater independence. These services can include:
Community responsibilities in a safe and controlled environment

24/7 supervision by our trained clinical team

Medication management

Education on the effects of mental health disorders

Relapse prevention education (when relevant)

Daily community tasks and a gradual increase in responsibilities

Problem-solving skills for working through everyday situations
Our Orange County Mental and Behavioral Health Center has a wide offering of treatment services. These services allow our behavioral health specialists to cater therapeutical modalities to individuals struggling from a variety of complications.
Each client will work with their assigned therapist and case manager to design a personalized care plan.
Residential Mental Health Stabilization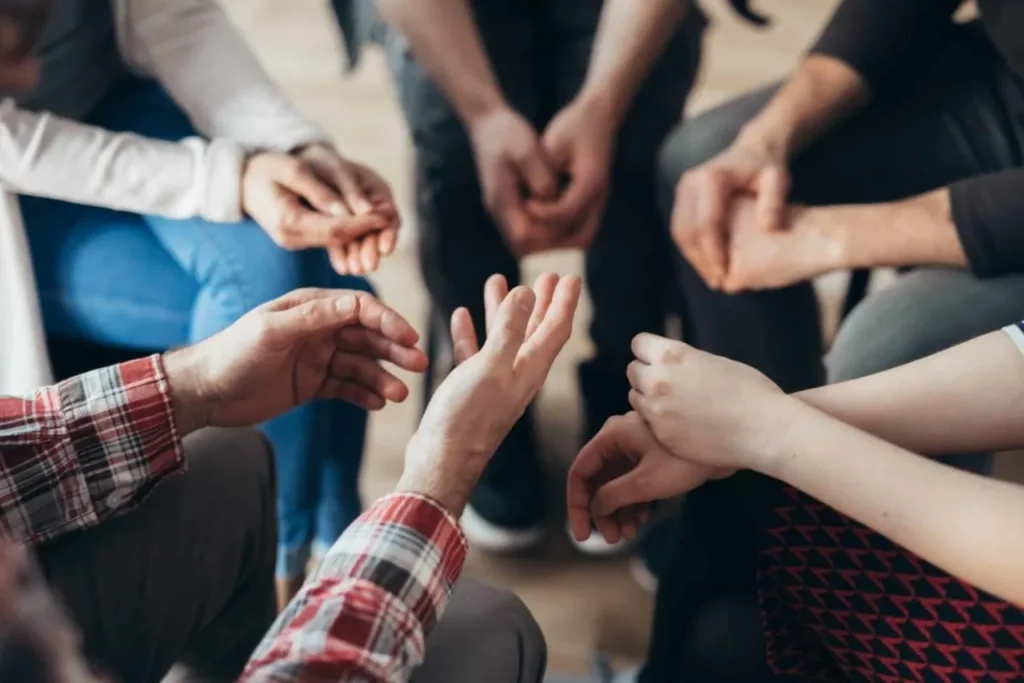 One of the key goals in mental health treatment is symptom stabilization. Our staff will guide you through learning new habits and healthy coping mechanisms through therapy and community activities.
Peer interactions within the community allow you to practice your new skills in a safe and supportive setting. Most clients transitioning from crisis hospitalization will enter into our 30-day residential crisis stabilization program. The strict structure of this program provides guidance and stress-free opportunities to develop personal responsibility.
As part of our residential programs, you will live in a facility with other individuals who are also recovering from mental health and substance use disorders. We will give you steadily increasing independence as your treatment progresses and you become more confident managing your symptoms. Residential crisis stabilization includes:
Relief from acute psychiatric symptoms

Family support for individuals with mental illness

Home-like living spaces for learning practical skills

Healthy ways of processing and regulating emotions

Guided and independent social interactions meant to increase self-confidence and improve interpersonal communication
Collaborative Treatment Planning and Aftercare
At SoCal Mental Health, our team will work with you to create a collaborative treatment plan that focuses on your goals, preferences, and the specific outcome that you want to achieve. Through collaborative treatment planning, we can use a client's goals to measure their progress. As your mental health begins to stabilize, we will continue to collaborate with you and assess areas that might require adjustments for better results. In addition, our clinical team will ensure you have a comprehensive aftercare plan in place and provide you with local and community resources to keep your recovery moving forward after you complete the residential program. 
Your aftercare plan may include: 
Outpatient or long-term alternative treatment programs 

Community-based advocacy groups and treatment

Information about local therapy offices and support groups 

Assistance finding affordable housing or insurance coverage

Classes or other educational tools for learning life skills, such as budgeting finances or career counseling