For those living with an untreated psychological condition, it can often feel like they are living in a world that's not made for them and the accommodations of daily life seem designed for someone else. It can feel like the struggles they experience daily aren't visible to other people. In a moment, differences in how one learns, works, or relates to others can become crystal clear, leaving one feeling sad or isolated.
One of the most significant challenges is getting someone else–even if that person is trying to help–to understand your needs. That's why at SoCal Mental Health, our goal is to create a treatment plan that is designed specifically for you and your unique situation. SoCal Mental Health offers comprehensive assessments as one of our Orange County treatment services to find out exactly what those needs are. Once we have completed an assessment with the client, we can outline a tailored treatment plan that addresses each area identified for improvement.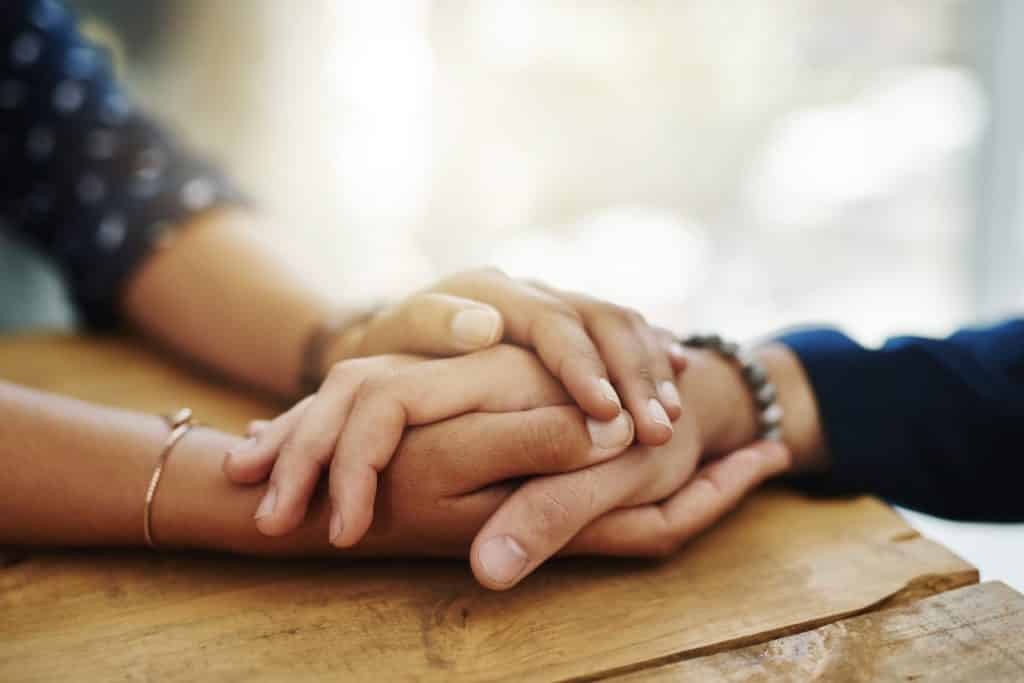 Why Do I Need a Comprehensive Assessment?
A comprehensive assessment looks at multiple aspects of a person, such as psychological state, personal and family history, and demographics. The primary goal of comprehensive assessments is to make effective, targeted treatment plans that result in exceptional outcomes for each client. 
There are many variables that affect what excellent treatment looks like for a given person. One of the most important things to establish is the urgency of need. Some clients come to us still searching for the right diagnosis for their symptoms.
Others are in a very acute stage of their condition. In this case, an assessment can ascertain the intensity of the present illness and if crisis stabilization is required. Some clients may have needs that are best served in a long-term, residential setting which we offer in our community. The severity of specific symptoms will affect the level of care our licensed clinicians provide and also what additional screening, specialty services, or consultations are appropriate.
Another vital aspect of any assessment is a person's personal and medical history, both physical and mental. Some psychological conditions are linked to medical or neurological disorders, which can affect the choices made by treatment providers. Most mental health disorders do not develop overnight and personal mental health histories allow clinicians to identify possible causes and patterns in a client's recovery journey.
Genetics plays an influential part in many mental health conditions. Many people diagnosed with a mental health issue have relatives who show the same or similar symptoms. Answers to questions like, "Did a mother or father have alcoholism?" or "Did any relatives display signs of a personality disorder?" can help paint a better picture of the conditions and circumstances for our providers. 
Our assessments are geared toward deriving a clinical formulation, which is an essential component of a comprehensive mental health assessment. A clinical summary of the evaluation is based on a bio-psycho-social model. The clinical formulation aims to answer the questions such as, "Why this person?", "Why this problem?", and "Why now?" The formulation will include information about the triggering, perpetuating, and protecting elements concerning the person's clinical presentation, diagnosis, prognosis, and current risks.
What Is a Comprehensive Assessment?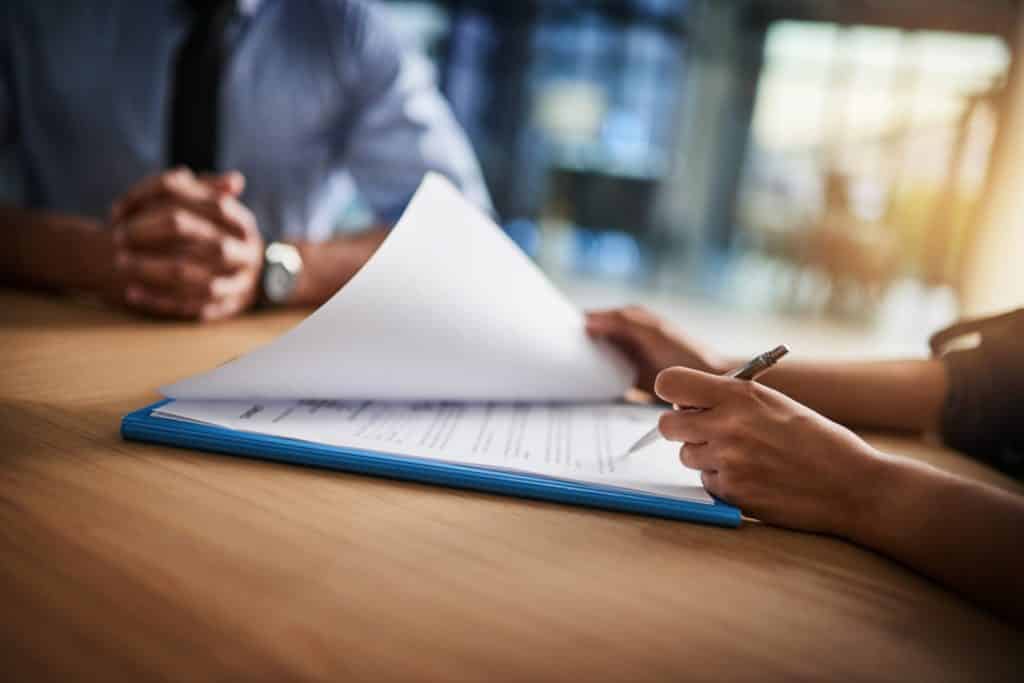 The comprehensive assessment is the mental health gold standard for highlighting reasons for seeking care and the nature of a person's condition at this time. In a sense, an assessment is a friendly chat between one of our experienced staff and a person being evaluated for care. The assessment can have verbal and written components, all designed to draw together a clinical formulation that can be the working basis for healing.
Our psychiatric professionals are skilled in identifying psychotic spectrum illnesses, mood disorders, anxiety disorders, and personality disorders. In addition to establishing the main diagnosis, a psychological evaluation can reveal strengths that can be used in the recovery process as well as underlying problems that must be addressed for therapy to be effective, such as learning disabilities or age-related cognitive impairment.
Our staff will ask several questions to determine whether there are any mental health, developmental impairments, or drug use issues. The doctor will ask you questions about many aspects of your life, including:
Chief complaint(s)

Medical and mental health history

Education and employment

Social history

History of substance use
Each piece of information that clients provide is another brick in the road to recovery. In the case of assessments, knowledge is power, so anyone seeking care should feel free to share any information that might be relevant. All information discussed is protected under the same laws as standard medical record documentation. We adhere fully to all provisions under Title II of the Health Insurance Portability and Accessibility Act (HIPAA).
Current Admissions Criteria and Exclusions
Unfortunately, part of defining the perfect plan for treatment for our clients means deciding when other services outside of our scope of care may be more appropriate. Clients occasionally come to us with particularly acute symptoms that require the resources of a hospital. Moreover, all applicants must be capable of living in a structured community and regularly engaging with staff and other participants.
If the determination is made that a higher level of care may be necessary, our team will assist potential clients in locating other, more appropriate treatment options. The following are examples of cases that don't fulfill the criteria for our program's eligibility.
Currently, we are unable to admit:
Individuals experiencing active suicidal ideations 

Individuals requiring psychiatric hospitalization 

Individuals with untreated substance use disorders who do not wish to discontinue use while being treated

Individuals who are unwilling or unable to take part in their treatment