Insurance Verification Form
Verifying insurance coverage before treatment is the best way to ensure financial peace of mind, freeing you to focus on yourself and the healing process. SoCal Mental Health receives reimbursement from most major private insurance providers.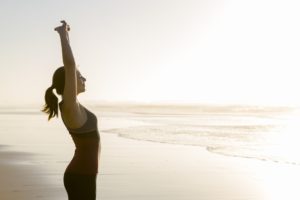 Your insurance provider may ask questions about the treatments and programs offered by SoCal Mental Health to verify insurance coverage. We provide the following services:
Psychiatric evaluation

Residential treatment environment

Staged reintegration plans

Crisis Stabilization

Group therapy sessions

Interventions

Medication-Assisted Treatment (MAT)

Safety Contracts

Behavior modification

Psychotherapy

Relapse Prevention

Aftercare
 Your length of stay will be determined by our skilled clinicians based on your specific needs and we will work with your insurance provider to help cover the cost of services.
Our mission is to manage as much of the process as possible so that you can begin to get the care you need. Let us handle the details. Full and partial coverage options are available based on your plan. Once we have the necessary information, we can provide you with the best options to decide what choice is right for you.