Located in beautiful southern California, the SoCal Mental Health facilities stand as a testament to the immeasurable value of combining science and cutting-edge therapy with human compassion and understanding. Numerous pieces of landmark federal and state legislation put forth by mental health advocates have envisioned more humane approaches to psychiatric medicine that we use as the model for our operations here at SoCal Mental Health. We provide the best care in a small, home-like setting where our clients feel comfortable and supported through the healing process.
Our locations provide:
An alternative to unnecessary–and sometimes counterproductive–hospitalizations
A community-based treatment experience
A small, controlled setting for developing new social skills
A team of skilled interdisciplinary healthcare professionals
Comfortable living accommodations
A spirit of empathy and compassion that results in a more positive outcome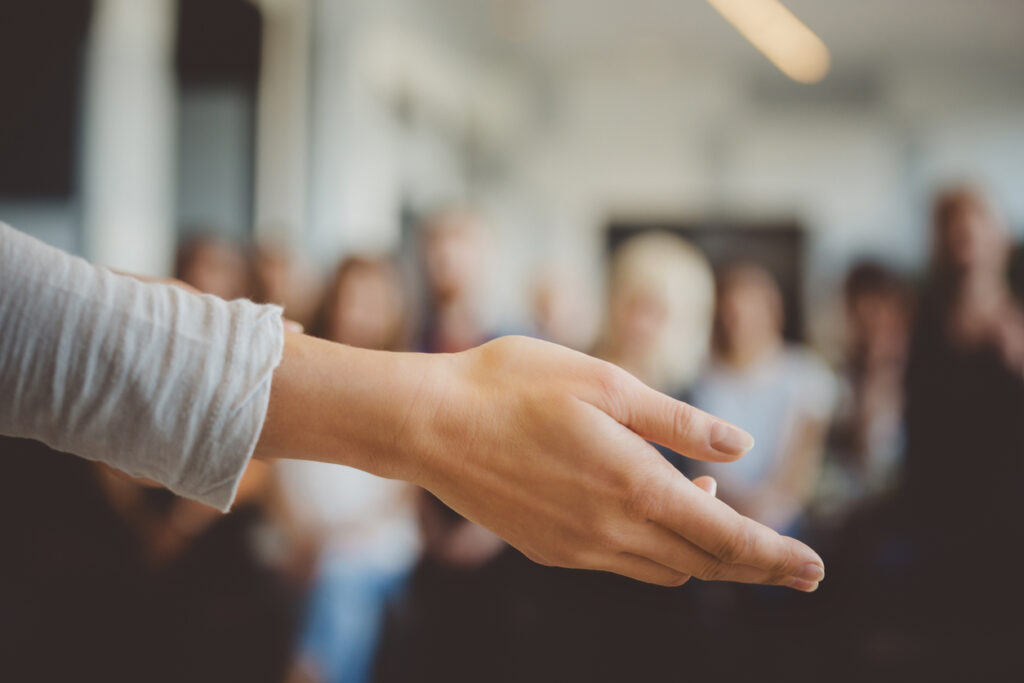 Inpatient hospitalization is the right solution for the most acute mental health crises. However, not all of those seeking treatment for mental health issues fall into this category. This can result in a costly and restrictive hospital stay that has a reduced chance of producing the desired treatment and recovery outcomes.
At SoCal Mental Health, we offer a short-term crisis stabilization residential program designed to allow individuals to participate in treatment programs with the help of a supportive community. We introduce new skills and strategies for managing mental health disorders at a pace that is right for you. Before long, you will be learning new habits and healthy coping mechanisms through therapy and community activities. Peer interactions also allow you to practice your new skills in a safe and supportive setting.