Preston Durnford's zeal for life is truly contagious, but the full and productive life he leads today is the product not of good luck, but rather trials and tribulations he experienced along the way. For years, Preston struggled with mental health issues and opiate addiction. Rock bottom became the starting point for a new journey into recovery. His passion and excitement are unmatched qualities that motivate those around him.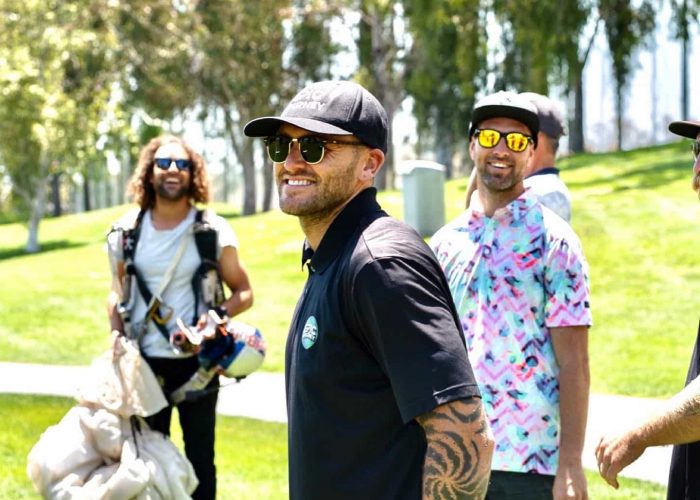 In 2015, Preston lost his father to suicide, and in 2019 his brother and business partner, Dustin Durnford, passed away from a fentanyl overdose. Dustin was his best friend, confidant, and role model. Preston was shrouded by grief from the loss of his family members, and he understood that the only thing to remedy this hurt was to help others find greatness in their own lives.
Preston carries on his brother's legacy, and his purpose, passion, and commitment have only become stronger. He lives by the lessons taught to him by his brother and his father, whose early passing also informs his desire to connect with and support those in need. These challenges got him in touch with a whole new depth of emotion. Its impact on his life drives his desire to provide solutions for people struggling with substance abuse and mental health disorders .
Key components of Preston's mission include: 
Erase the stigma of mental illness

Provide to a wide variety of skilled mental health professional 

Create a community of healing and develop strategies to assist the person in achieving and maintaining rehabilitation goals.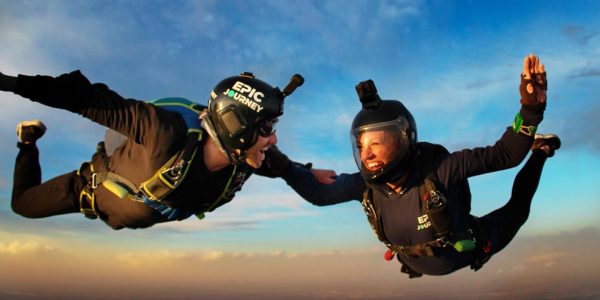 Now, Preston's passion, excitement, and fondness for adrenaline-filled adventure is a center point from which he can inspire the lives of those around him. The enthusiasm has become something we rely on for inspiration. Despite the ups and downs, Preston has discovered that all things are possible, and it is this mentality that allows him to take such an important role in the life of someone struggling with mental health disorders or recovering from substance use disorder.